Click edit button to change this code.
ABOUT EUROBLUE
Click edit button to change this code.
EuroBlue is a 100% Irish owned business offering a complete AdBlue solution for operators of SCR Diesel Vehicles. As a fully certified and audited manufacturer and distributor of AdBlue®, licensed by the Verband der Automobilindustrie (VDA), we are proud to offer the best quality and priced AdBlue® to the Irish market.
EuroBlue provides the complete AdBlue® solutions service to cater for all your AdBlue® requirements.

VDA Certified and Audited

Metered bulk deliveries

Extensive range of packed options

Nationwide delivery

High quality dispensing and storage equipment

Guaranteed Quality to IS0 22241 standard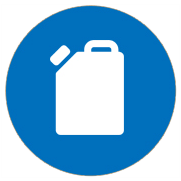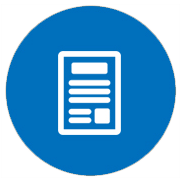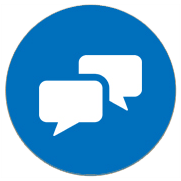 EuroBlue manufactures its AdBlue® in a new, state of the art, production plant in Wexford Ireland. Using only the highest spec automotive grade urea, all our AdBlue® is independently tested and verified prior to release, to ensure you only get the ISO 22241 Quality required by your vehicle manufacturer.